Job Club
Job Club
The Job Club is a weekly social gathering to support people seeking or just starting employment.
We meet once a week on Thursdays from 2:00pm to 3:30pm in our online AIM Grid environment at the virtual Shine Gallery. Here we discuss progress and exchange tips and strategies, as well as other events such as activities and presentations by guest speakers.

If you have any questions or would like to get involved (either as a participant or a guest speaker) please feel free to send an E-mail to one of the following addresses:
jamesw@autus.org.uk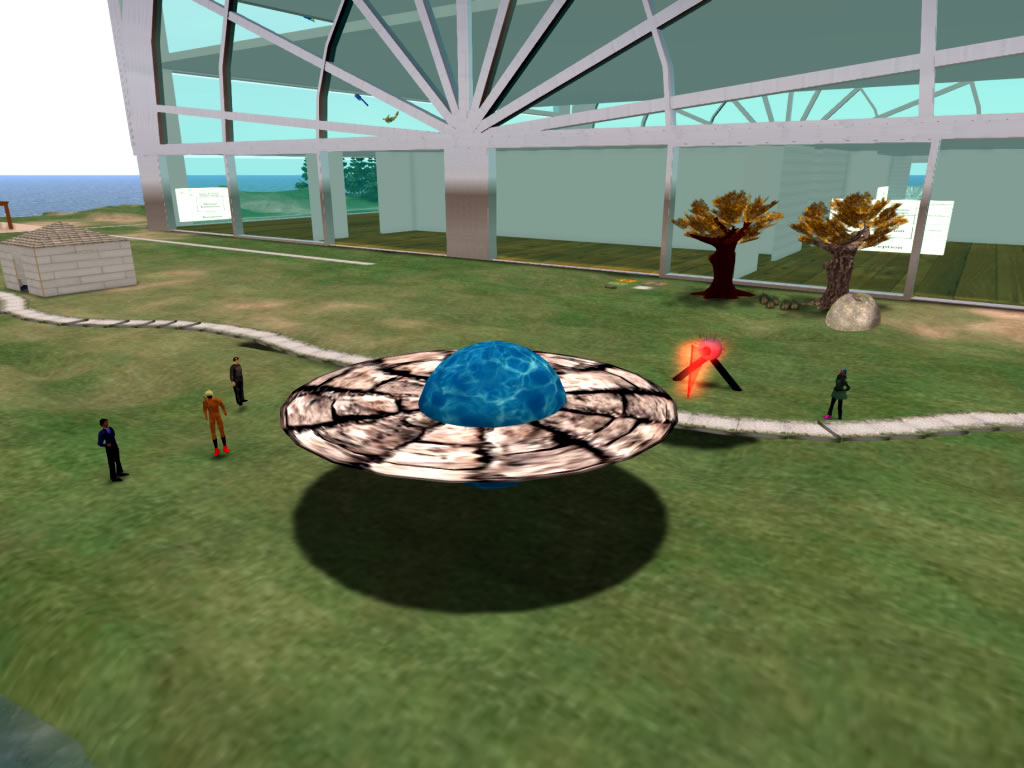 gina@autus.org.uk
WHAT USERS SAY:
'The level of interest, friendliness, professionalism and variety remains of a high standard.' Nov 17
'I learnt a lot from Job Club as it gives useful information.' Sept 17
'I most liked taking part in all activities such as interview practice, the snakes and ladders where we collected notecards that had job related information.' Sept 17
Schedule
1th November
Scripts and Animations
Learners will be investigating the creation of scripts, animations and gestures for use in the virtual world, including the further development of our Recipe Script.
8th November
Continuing Scripts and Animations
Another session focussing on scripts, animations and gestures to complete any details, and to continue working on our Recipe Script.
15th November
Filming Next Scenes
We will be filming the next set of scenes, and discussing what we might still need to create and develop.
22nd November
Finishing Filming, Pantry Stocking
We will be completing our filming, and learners will use their Responsible Reporting skills to create items that will stock the 3DTV Pantry for future learners.
29th November
Film Editting
Learners will discover programs used to create and edit videos, and break into teams to create videos on the subject of Autus.
---