Job Club
Job Club
The Job Club is a weekly social gathering to support people seeking or just starting employment.
We meet once a week on Thursdays from 2:00pm to 3:30pm in our online AIM Grid environment at the virtual C-Up Café. Here we discuss progress and exchange tips and strategies, as well as other events such as activities and presentations by guest speakers.

If you have any questions or would like to get involved (either as a participant or a guest speaker) please feel free to send an E-mail to one of the following addresses:
jamesw@autus.org.uk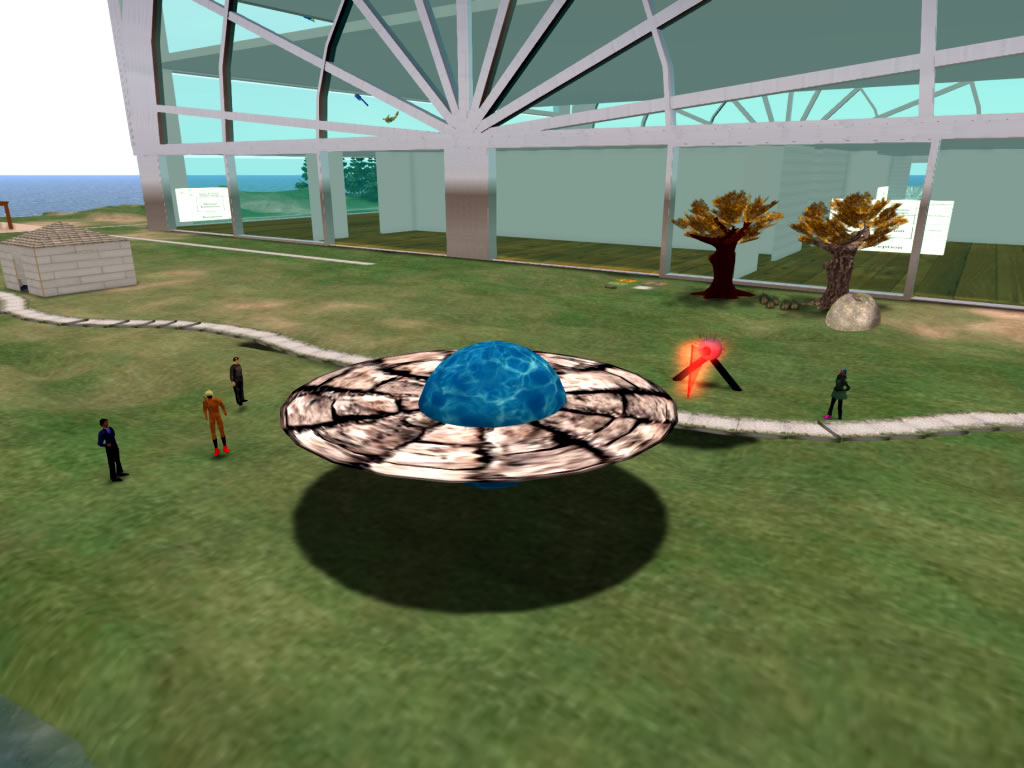 gina@autus.org.uk
WHAT USERS SAY:
'The level of interest, friendliness, professionalism and variety remains of a high standard.' Nov 17
'I learnt a lot from Job Club as it gives useful information.' Sept 17
'I most liked taking part in all activities such as interview practice, the snakes and ladders where we collected notecards that had job related information.' Sept 17
Schedule
5th April
Closed
Easter Break
12th April
Showcase
Shine Gallery Gardens Opening Show - Stroll our Sculpture Gardens, visit the artists, each will present their work and explain their inspiration for their builds.
19th April
Work Place Idioms
Team Projects - teams build sculptures that represents idiom confusion, to be shown during the showcase.
26th April
Back at the Gallery
Working in the center of the gallery to create a focal point sculpture, representing the confusion of idioms
3rd May
Photography
Use of zoom, camera angles, filters and sky.
10th May
Team Project and Photography
Working to complete team build projects and working to complete a photo series for next gallery show
17th May
The Responsible Employee
Independent work and responsible reporting. How to prepare work for presentation and habits of being responsible for your work
24th May
Responsibilities
Review of responsibilities in projects.
31th May
Pre Showcase Review
Review of responsibility reports, sculpture build and photos
7th June
Showcase & Gallery Grand Opening
Presenting of the gallery gift idiom confusion sculpture, photoshoots.
---