WINNERS of London Youth Award
WINNERS of London Youth Award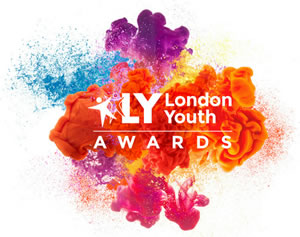 We are delighted to announce that Autus are WINNERS of London Youth Award in the Employability Award category.
Jo Ivers our Employment Engagement Manager was accompanied by Adam and Luke who are service users to receive the award.
Autus wins London Youth Employability Award
Autus, a charity which provides training and support to help people with autism find and keep jobs, has won the London Youth Award for Employability for its MentorMe3D e-mentoring programme. The Employability Award is for organisations, programmes or projects that have gone above and beyond in their dedication to help young people overcome barriers to enter and sustain work.
The MentorMe3D programme matched 35 autistic people (all long-term unemployed) interested in working in IT with technology professionals who were trained to understand autism. Mentors used their industry knowledge to advise mentees about working in IT and help with job applications. As a result of the programme, 8 people are now in paid work, with others achieving work-related outcomes such as work experience and volunteering.
"This is a magnificent achievement by our team, mentors and learners", said Eleanor Fisk, Chair of the Autus Board of Trustees. "It's really rewarding to watch participants' confidence improve as they build new skills. In the 5 years since Autus began, we've helped over 250 people build confidence, break out of isolation, gain qualifications and/or find sustainable work they enjoy. We hope this award will bring us more opportunities to reach the 77% of unemployed autistic adults who want to work[1] and help close the autism unemployment gap."
---
[1] Source: National Autistic Society, http://www.autism.org.uk/get-involved/media-centre/news/2017-11-30-employment-road-map.aspx