Summer Programme 2018
Summer Programme 2018
The Summer 2017 programme was a huge success and we are delighted to be able to run a new Summer 2018 programme thanks to some funding from the Masonic Charitable Foundation.
The MCF Award means that we've been able to design a brand new environment with interesting activities to appeal to your creativity, team work and problem solving skills. There will be challenges to overcome, new skills to build and the chance to collaborate on engaging projects all whilst having the fun we seek during those summer months.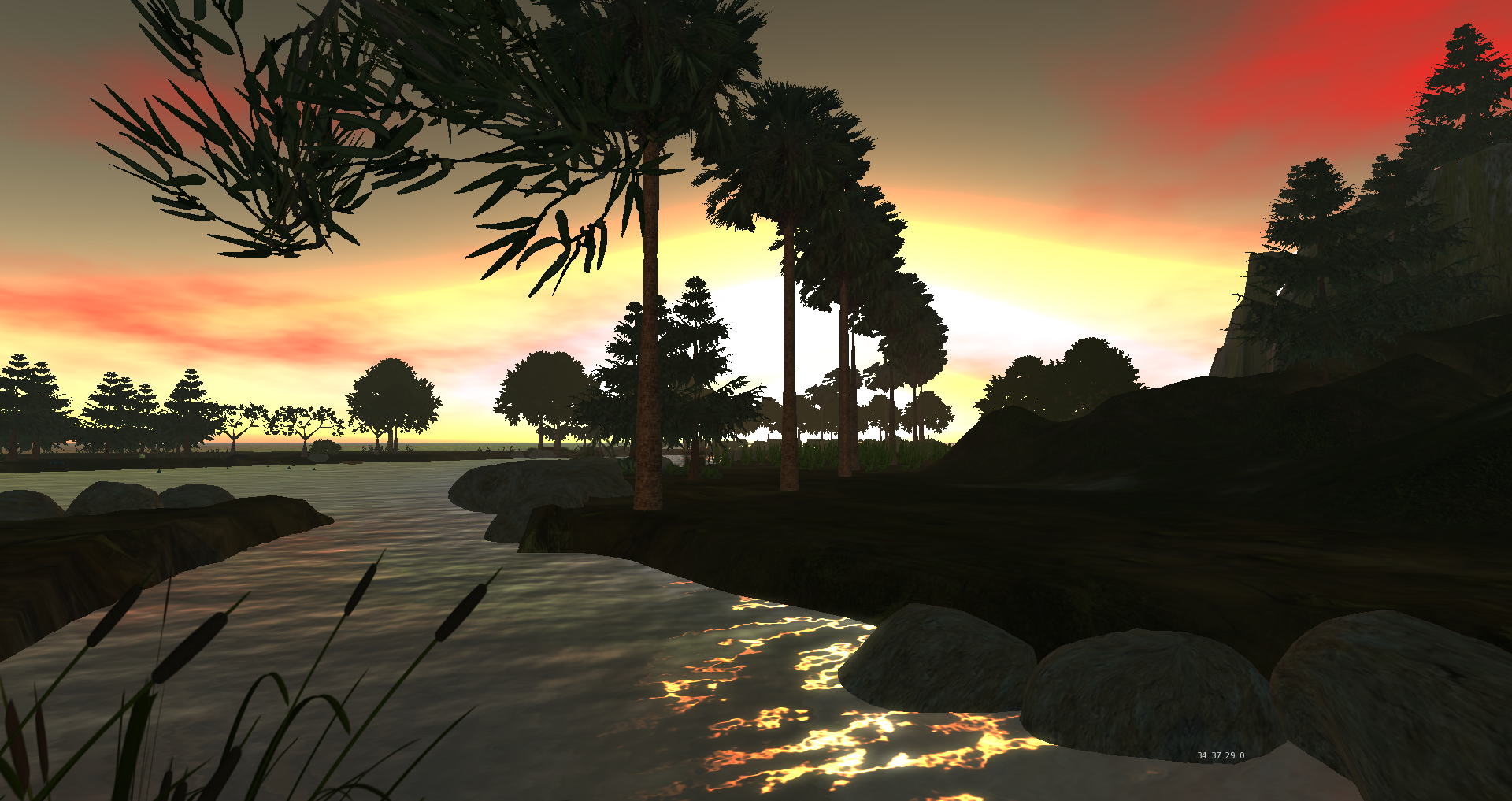 Welcome to 3DTV, a virtual TV Stuido where we will create and film a short cooking show. Participants will work together to create our scene components using 3D modeling skills. As a team we will write a script to follow to show how to make our recipe, and use readily available or basic scripts to show our chef cooking and creating a meal.
This is a great programme for people who are interested in Virtual Reality and adding to their 3D build skills.
The programme will run Tuesdays and Thursdays, 12:00pm to 1:30pm, beginning Tuesday the 17th of July and finishing on Thursday the 26th of August.
Please be aware there are limited spaces, so register your interest now if you want participate:

---