Springboard
Springboard
Our new project, Springboard, is a project that will enable attendees in the Surrey area to grow in confidence and develop team-working skills! Participants will have the opportunity to complete an OCN Level 1 Module in Employability in a comfortable and straightforward environment.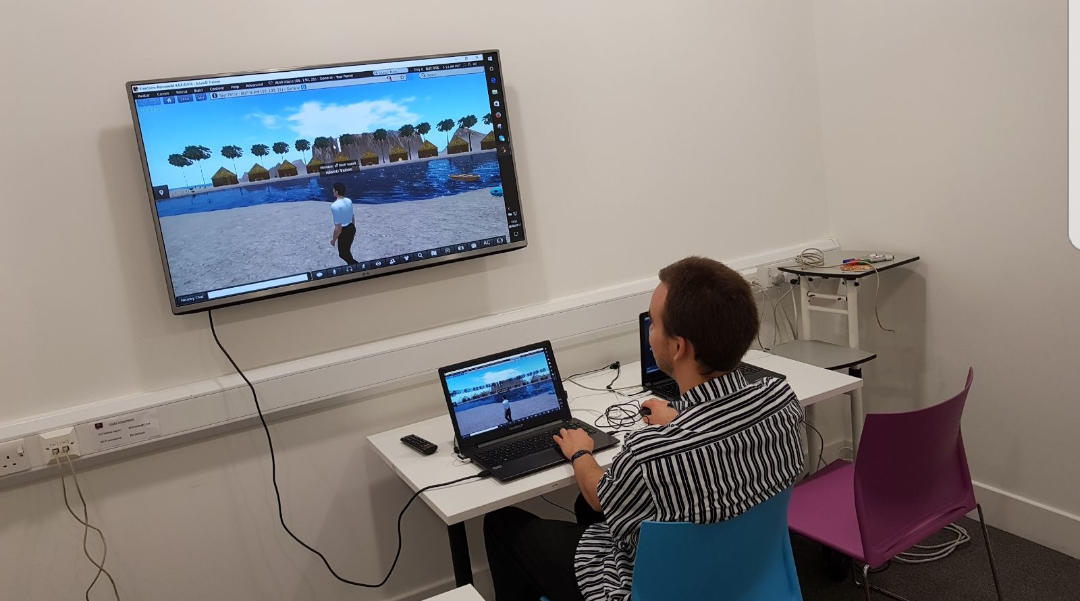 The project will last six weeks, and has places for fifteen individuals to use our virtual environment to experience working together as part of a collaborative project, built around themes of woodland camping and trekking. As ever, experience with virtual worlds is not necessary, as everyone will have the opportunity to have an induction where they can learn to use the virtual world and the creative tools that will allow them to contribute to this interactive learning experience.
Each week, our tutors will present a new project to work on, intended to provide new skills and creative opportunities to enhance the beauty of the virtual environment. We hope to create the camping experience of a virtual lifetime!
Springboard will be of great benefit to anyone in the Surrey area wishing to build their social skills and their ability to work with others, as well as helping those seeking employment. And of course, participating in the project will make excellent CV material!
It will be a perfect way to meet, and learn to work and interact with new people, especially if you are not currently seeking work!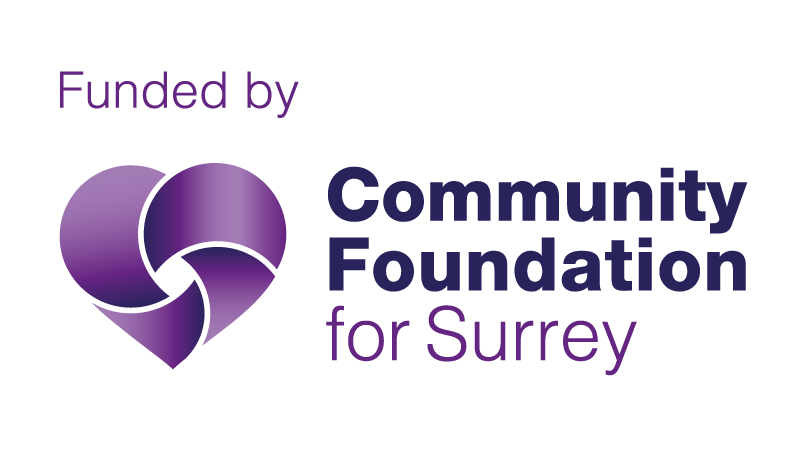 If you live in the Surrey area, and are interested in registering to participate in this project, please click here to go to our registration page.
---