Reclaim
Reclaim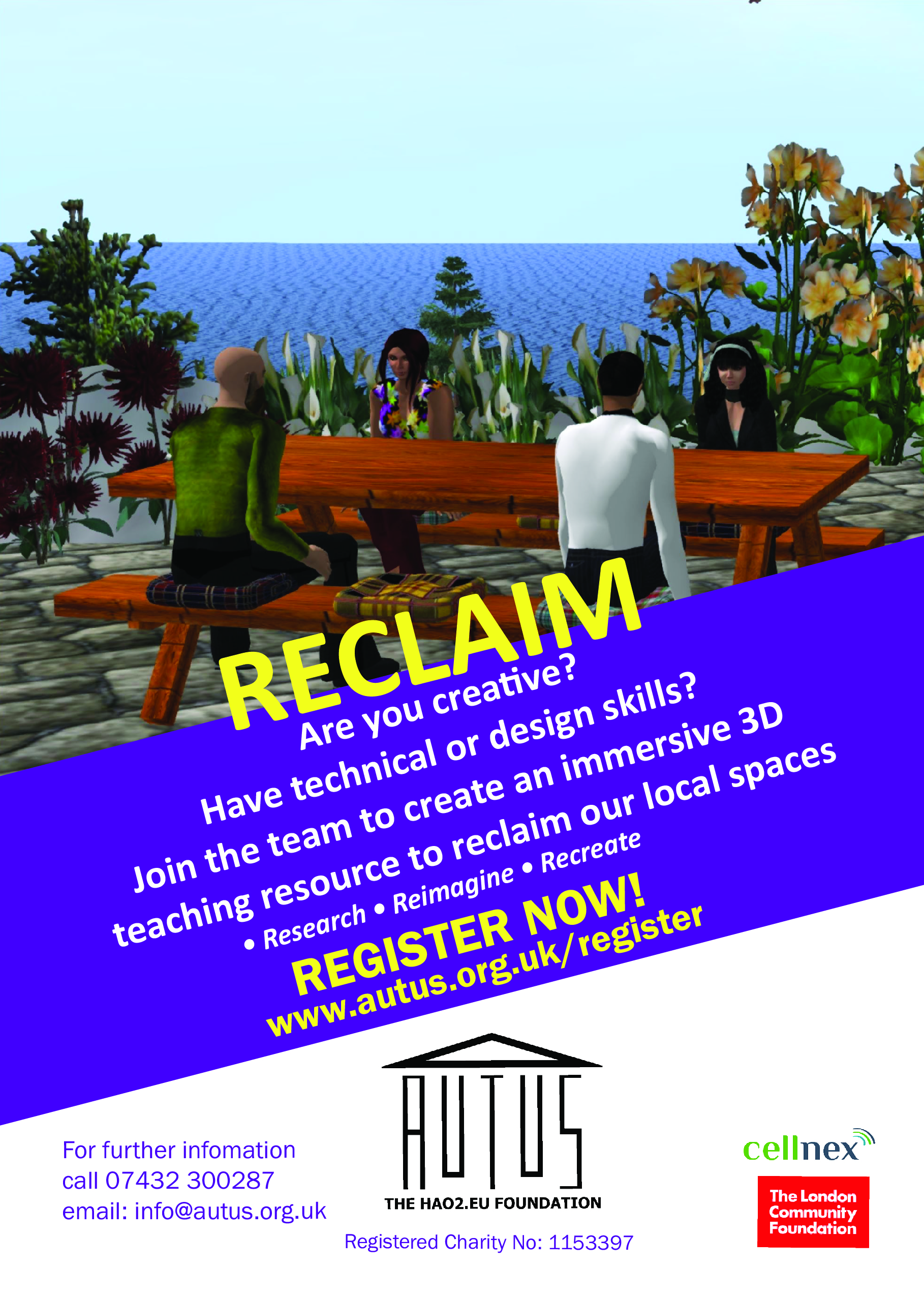 We are so excited to offer a new project that will get us working together to Reclaim Croydon!
As part of this project participants will use their skills and creativity to co-design a virtual Croydon including the town centre, parks and the River Wandle to develop an immersive educational experience for young people to learn about key environment matters affecting urban areas.
We need people to take on roles such as Research, Photography, 3D Modelling, Scripting, and Video Editing to work as part of a team lead by one of our facilitators.
Participants will log into our online 3D virtual environment and collaborate 'in-world' and undertake personal tasks to recreate Croydon and design Reclaim learning resources.
This is a great opportunity to share your ideas and build employability and leadership skills in an innovative and topical educational project.
To register your interest please click here: https://www.autus.org.uk/registration
Project funded by Cellnex via the London Community Foundation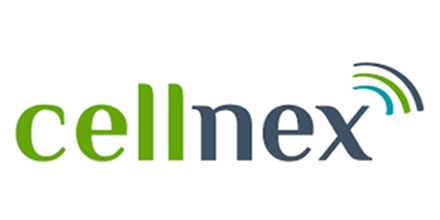 ---