Mentor Me 3D
Mentor Me 3D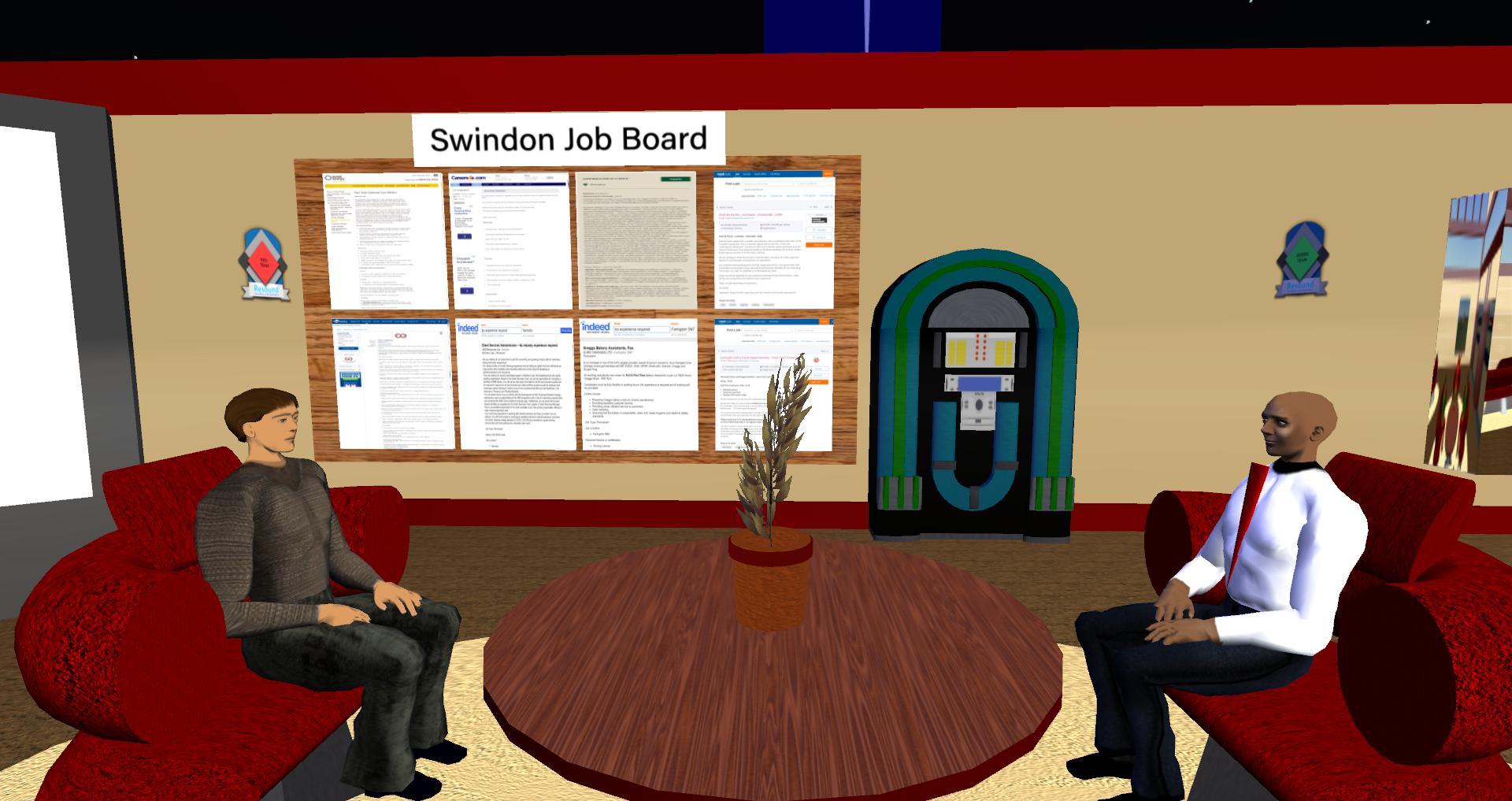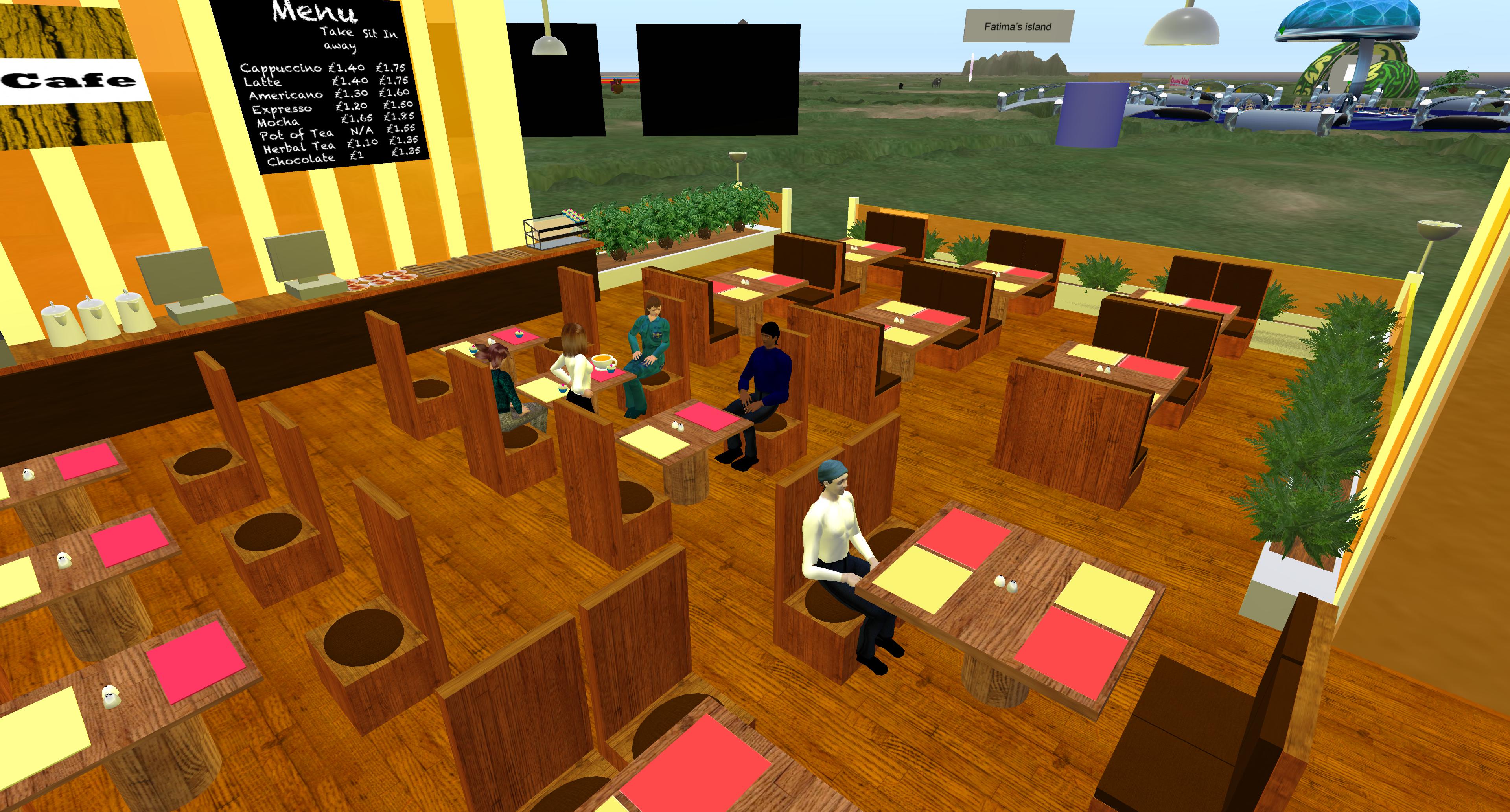 We are pleased to announce the launch of our new E-mentoring scheme: 'MentorMe3D'.
If you are interested in working in the I.T. industry or with creative and digital technologies, and need someone in the field to help you plan and take active steps to achieving your goals, MentorMe3D is for you.
From 1st April we are accepting registrations for this exciting new project which will link you with I.T. professionals who will volunteer their time to support you in your career progression.
MentorMe3D would suit people seriously considering a career in I.T. as well as those with self taught creative/digital talent or I.T. qualifications seeking some extra guidance from an experienced 'insider' on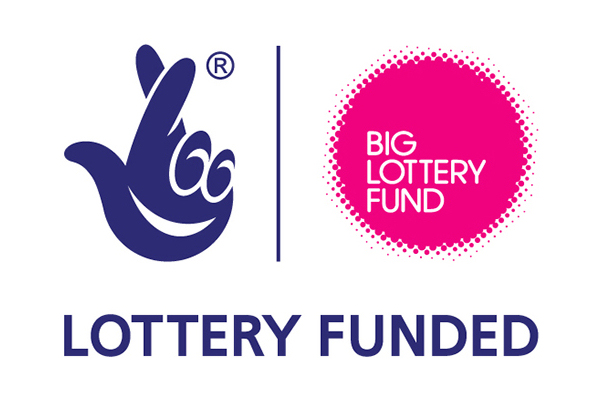 how to frame a career around their skills.
We will:
match you with a mentor from the I.T. sector
provide a safe online space for you to meet on a regular basis
support you and your mentor as you work towards achieving your professional goals
---
Become a Mentor
We are seeking volunteers from the IT sector to mentor young people on this programme. The support is remote and approximately 4 hours per month and your help can really have a lasting impact. We will provide training and resources to enable you to undertake this rewarding role.
What one of our mentors has to say:
"I was a bit apprehensive about mentoring an autistic person at first but both of us have benefitted from the experience. I have learnt that many skills I take for granted can really make a difference to another person. [His] aptitude for coding is exceptional and I spend a few hours each month listening, guiding and supporting him. It's been very rewarding to see his confidence grow and him securing paid work opportunities in a very short space of time."
Andrew, Business Consultant (Autus Mentor since 2015)
If you are interested in becoming a mentor and contributing to this programme please click here: Register as a mentor
---