Connect 4D
Connect 4D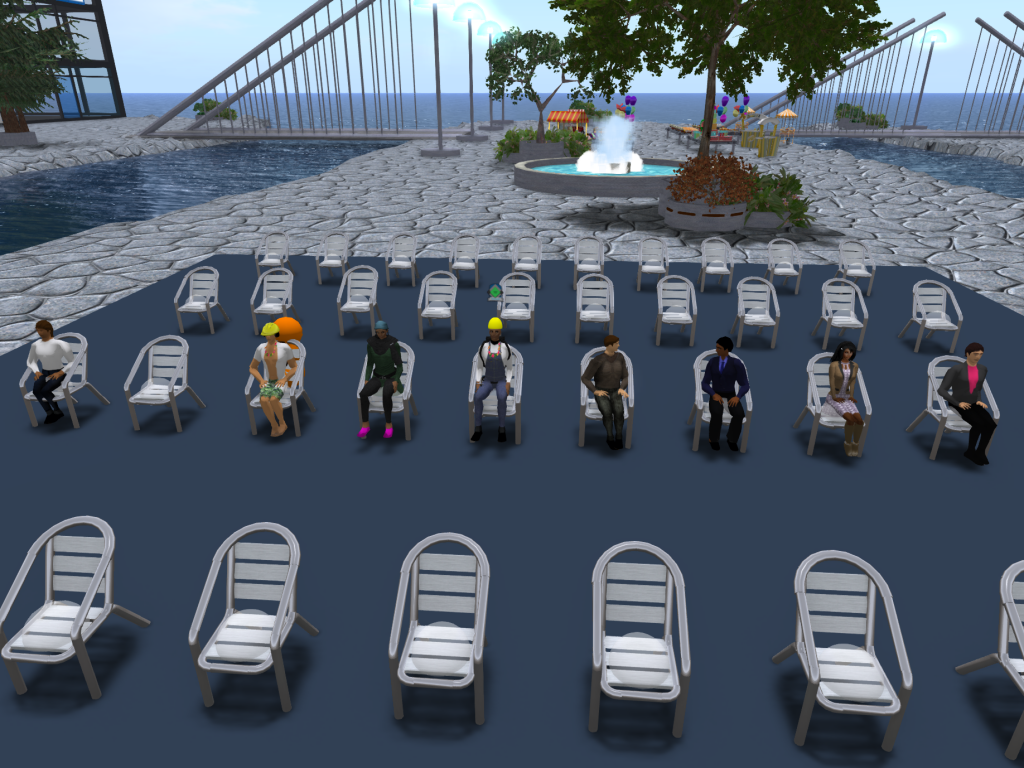 Thanks to funding from the Greater London Authority we are now seeking willing participants to get involved in our fantastic new project to undertake some research and develop multimedia learning resources to teach young people about local democracy.
As part of this project you will:
Research key areas of local democracy with the help of knowledgeable volunteers
Visit places of interest to local democracy such as the fabulous City Hall building on the South Bank
Use your creative and technical skills to design and develop a fun 3D virtual learning environment to help young people understand different aspects of local democracy
This is your chance to work collaboratively on a live project that will provide you with an interesting context to use your creative, technical and research skills
If you are interested in participating in this programme, then please register through the link below!
If you would like to join the research team in designing and developing the learning content for this project click here:
Participant Registration
.
A booklet that will help you understand what being a researcher is all about is available
here
, and is also attached at the bottom of this page.
Finally, if you have knowledge or experience (professional or personal) of local democracy and can provide answers to our researchers' questions to help them understand more about local democracy click here:
Volunteer Registration
---